Yesterday i received another letter

from my 'god-daughter'.She is actually a lil' girl living in Myanmar,who i sponsored her every month.Therefore,she is my another daughter.
i am happy to know that she had grown up.Last last time,she is just a little girl

.And now she is in Standard 3.She told me about her everyday's life there,and also she was so grateful that she had the chance to have a proper education

just like other kids.If i manage to sponsor another one,surely i will.As each time i received the

from her,contentment surrounded me.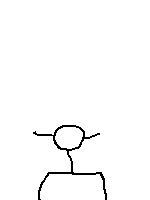 i got to know about her life is well,she got a proper education like other kids,she lives happily with her family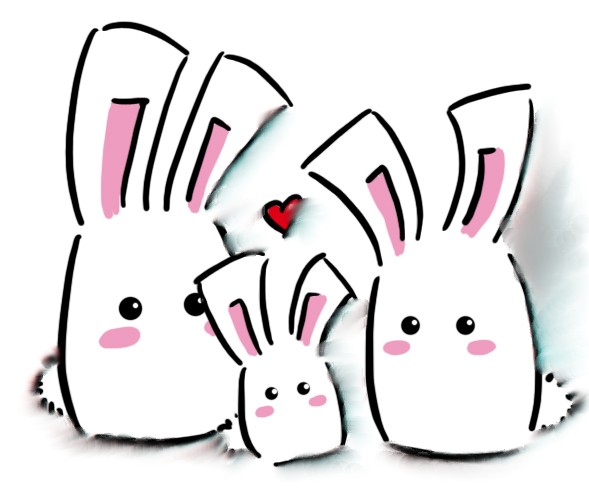 .
i wanna share her piccy here but i can't.As we are not allowed to expose their information and piccy to others to avoid any mishap happen.
So,i encourage everyone,if you have an extra $$

,you can help others who is in need.Spend a little on yourself to help the in needs is a noble action.